Show Your Canva Creations
Publish your Canva Slides and Presentations right to your Directable digital signage.
Elevate your brand and captivate your audience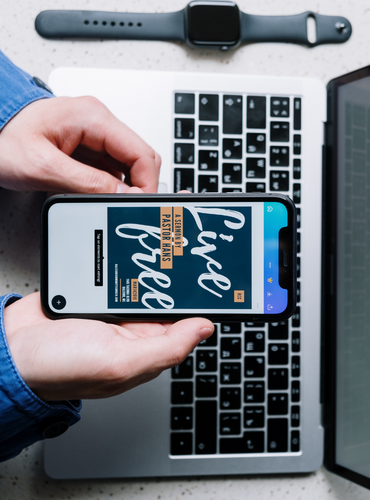 Customer Connection
With Canva, you can design custom content that will grab the attention of your customers and increase engagement.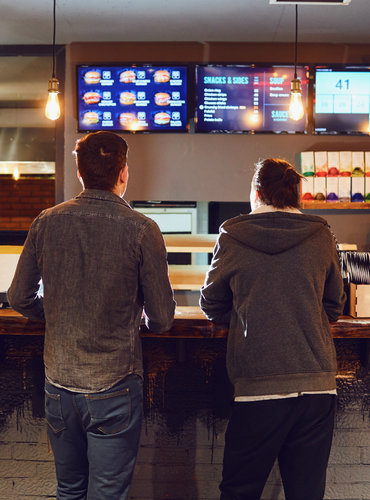 Revenue Booster
Whether you're looking to promote a sale, highlight a new product, or share important information, Canva's Directable integration makes it simple to use.
Stay Updated
Easily update your designs and content in real-time, ensuring that your signs always reflect the latest information and promotions.
Once you have activated the Directable app within Canva, you'll be able to publish content to your digital signage in just a few clicks.
If you are new to Directable, you can signup for a free trial from within Canva.  The Directable player runs on Fire TV sticks from Amazon. The Directable app is also a free download from Amazon's app store.
One you have your design ready to go, click the Share button in the upper right. That will expand the options in the right pane.
Chose Directable as the Publishing Destination
In the field on the right pane where it says "How would you like to publish?" type in the word "Directable". The app should appear. Select that as your publisher.
Sign In or Sign Up for Directable
If you have a Directable account, select Sign In. New users can Sign Up for a 14 day free trial. (no credit card required)
Choose Save and Send Your Content to Your Directable Account
After you have successfully signed in  you will see an option to save your canva design in either PNG or JPG format, choose one then click Save.
Once the process is complete you can view the directable portal and further edit the Directable slide and put the Directable slide in a playlist.
Do you have some Canva content you'd like to show on a TV or digital display? Directable is integrated with Canva which makes this process super simple.