Slide 1
Easy Digital Signage

Directable makes it easy for you to send your digital content to any screen, anywhere - in seconds.
Try a full-featured 14 day free trial! (No credit card required)
Slide 2
Low Cost Deployment
Directable runs on low cost media players available from local retailers. You control the system through your own web portal. Directable's cost of deployment is the lowest in the digital signage industry.
Slide 3
Simple to Set Up
Designed for the non-technical person, a Directable screen can be up and running in 10 minutes or less.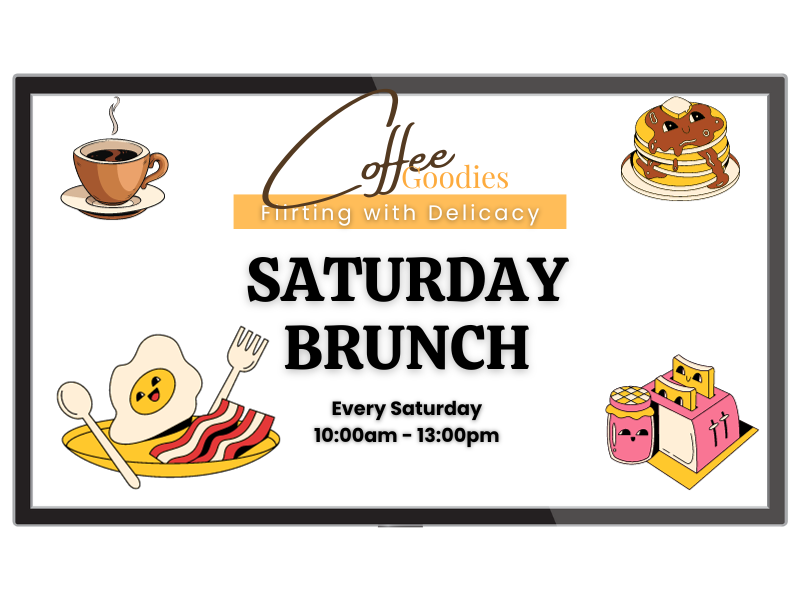 Slide 4
Update Content Instantly
Content is updated from your central web portal with a few clicks. Run promotions in real time! You can modify hundreds of screens in seconds.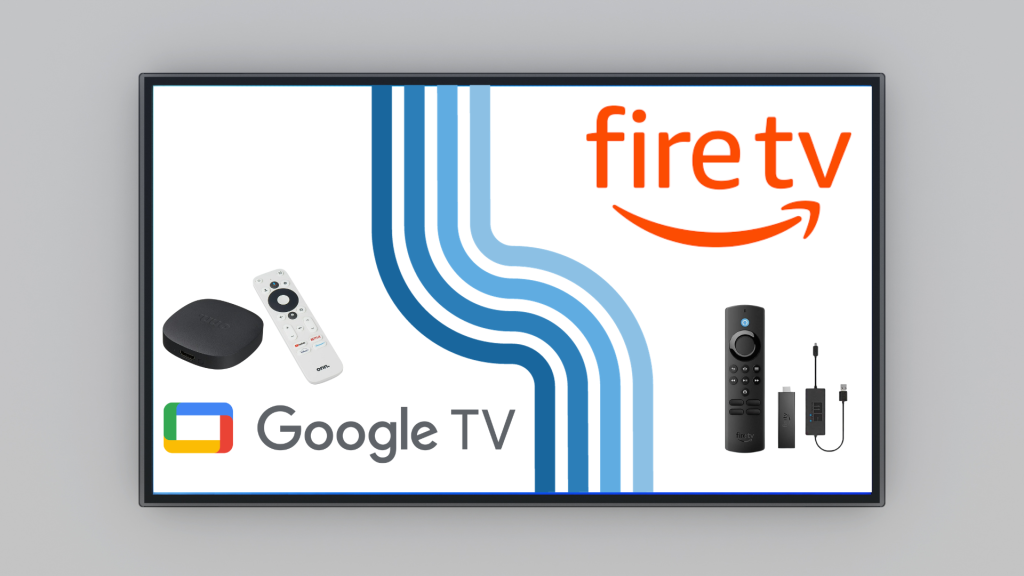 Directable runs on low-cost players such as the Amazon Fire TV stick and televisions with Fire TV or Google TV built-in. If you already have a TV, just plug in a Fire TV stick and your equipment cost will be less than $30!
Do you have some Canva content you'd like to show on a TV or digital display?

We are integrated with Canva which makes the publishing process super simple.
Once you have activated the Directable app within Canva, you'll be able to publish content to your digital signage in just a few clicks. If you are new to Directable, you can signup for a free trial from within Canva.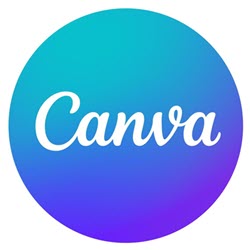 Discover Our Digital Signage Ecosystem
Enhance your visitor's experience with engaging content on any Smart TV
Access thousands of visual elements to create your own digital signage
Offer Digital Signage to your customers and gain the competitive edge you need.
Keep your digital signs consistent across multi-location businesses
Try out our all our integrations and features with a no strings attached free trial
Create digital signage content using PowerPoint slides
"We couldn't be happier with this system. Directable has only been up in one shop for a few days and we have seen a 400% increase in dessert sales alone. We are going to be installing these in all of our shops this month and start launching some more aggressive campaigns. Thanks for all your help, we LOVE Directable!"
Get set up with Directable in three simple steps
Our affordable digital signage software is used worldwide by businesses of all size including bars, restaurants, schools, churches and other non-profits. Contact us for additional quantity discounts and reduced rates for non-profits and schools.
Get up and running in minutes following these steps:
Step 1 – Signup for a free Directable account.
Step 2 – Install the Directable on an Android TV or Amazon Fire TV device – plugged into any screen.
Step 3 – Link your screen to your Directable account.
TRY OUT DIRECTABLE FOR FREE!